* Athanatos * Appellation & Hermes Market
---
Owner: Hermes (prinzensaft resident)
* Athanatos * Appellation of Origin is located on Immortals sim that also hosts Hermes Farm & Market.
We produce all appellation drinks and food under the official * Athanatos * Appellation of Origin [G&S], and in the market we offer a huge variety of branches and cuttings of the new wine and an almost complete collection of old Ka-la-na and Grape wines.
* Athanatos * Vineyard & Winery Awards: 2018 Appellation Ranking 2nd Place Winner – with our own exclusive recipe!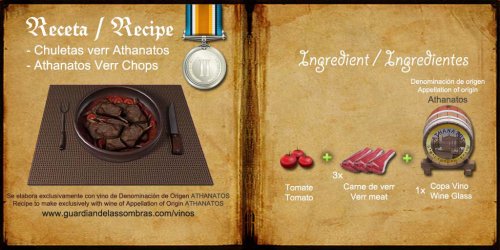 Athanatos Verr Chops [G&S]
60EP
1x Tomato
3x Verr Meat
1x * Athanatos * Appellation Wine
The recipe is appellation exclusive: it must be made with the * Athanatos * wine of Appellation of Origin – it does not matter of which year and can be a common wine, reserve or great reserve, numbered or unnumbered, and of any type, flavor or aroma class.
An actualized list of all available wines and other booze is available in the information pillar at the entry of the wine temple on Hermes Market. We provide any alcoholic beverage (rum, paga, sul paga, mead, cocoa liquor, beer, rence beer and a variety of brandies) under our appellation and offer a big variety of palates and 4-flavor combinations for every type of wine.
* Athanatos * Signature Wines:
Here's a list of the signature wines of 2018 – different old and many newer creations, also with the new flavors, are added in the meanwhile.
Red
Tharlarion AD HB GA (basis of our Balanced Clear Brandy)
Minotauros AF BC HA
Alexander AH HB CA
White
Athena BB AE KG
Artemis BC FE GA
Helena BD DE GA
Rosé
Aphrodite CB DB KG
Polemos CD DH KA (basis of our Balanced Toasted Brandy)
Satyr CH FB KG
Champagne
Pegasos DC DB EA
Eros DC FB GA
Elysium DD DB GA
Fortified
Kaos EC CE GA (basis of our Warm Amber Brandy)
Pandora ED FB KG
Phanes EF BC HD
For the special tastes:
Doulos – slave wine AC FB IA
Lykos AF KC MD (basis of our Wergrappa, a Fleshy Clear Brandy)
Vampyr AF FJ MA
Daimon EF FC MD
Creacher – for the worthless creatures our only wine with a zero: AF K0 MA
---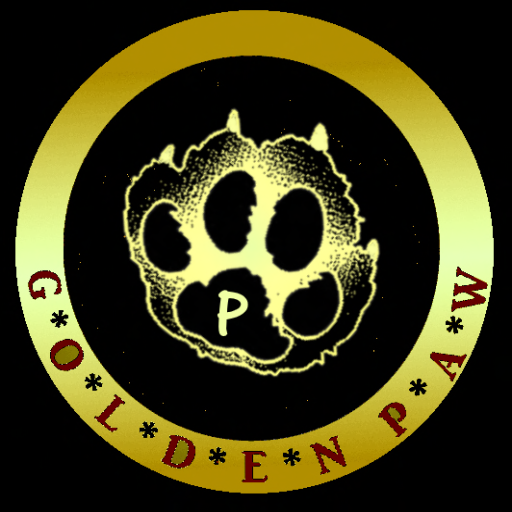 HERMES ANIMAL FARM & MARKET is situated on Immortals adult RP sim (Ancient Greek Mythological, see Athanatoi).
The sim is home of the Golden Paw products and the Tharl Racers of the Golden Paw. It offers G&S work places (carpentry, forge) and rental space for farmers and craftsmen.
Everyone is welcome to visit and explore ground level and the underworld (level 2000) as long as you remain respectful to the others on the sim and the residents. Dress code is ancient worlds, Gorean or naked. No dress code at the market and at the fishing tournaments.
We specialize in TARSK and THARLARION. We are proud to breed every existing race of Tharlarion and Tarsk. You'll also find verr and animal products like milk, cream, butter, skins and Poseidon Feta cheese, bazi tea, tapestry with original motives (G&S world and Ancient Greece – look for the gallery!), rence, candles, logs and planks, exotic wood, tools and armor, many dishes and other things demanded for by the black market. For the merchants we offer quality G&S replica mesh vendors with only 1 LI for every need!
Contact: Hermes (prinzensaft resident) for further information or Visit Inworld