G&S Trading List
---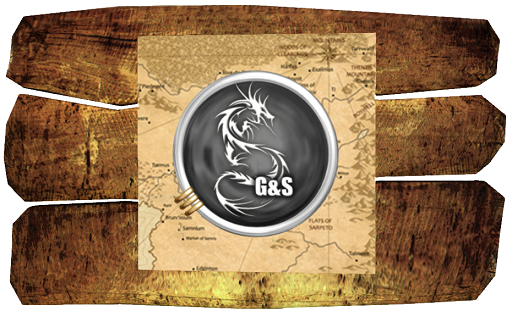 Welcome to the G&S Trading List, the premier place to find G&S Markets, Farms and RP Sims in SecondLife.
Our Traders take pride in presenting the highest quality G&S locations which provide variety and great diversity – Markets with merchant stalls and animal pens filled with G&S items to purchase or rentals for your own G&S business; Farms and RP Sims with their own market stalls for G&S trading and sales … and of course engaging role play!
SL URL will open a LM teleport link inworld.
URL will open a page with TP link, group link and information about the Market/Farm/RP Sim.
To add your G&S landmark and information to the G&S TRADING LIST, please read the Contact page for information.
*Updated April 2022*
** WARNING: The following are banned from G&S for creating and selling illegal items! Associate and/or purchase from them at your own risk!! Any $L you pay to them is supporting a G&S hacker and cheat: Sparklea Resident (banned from SL) Sparkle's Souk (SparkleSouk Resident) 777gr Resident (banned from SL) Vinniec Resident Petra Polik Roran Spyker Volterius Rasa Awen Naire Gemstone Market (Cherry Spot) spartanos1 Resident CALEA (spartacus Elman) Molly Welty Smartshop.gg (Smartshop Resident) & associated avis TheFarmerOfGor Resident
Name
SL URL
(Inworld TP)
Type
Gorean
Rating
URL
(Info & TP Link)
---