House of Sjostrom Winery
---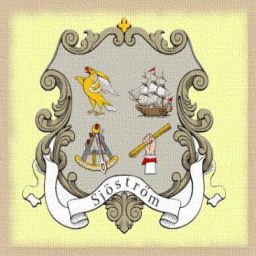 Owner: Alex Sjöström (danielcarter)
The House of Sjostrom is a Gorean gathering place and home of the House of Sjostrom Winery.
Meters are not required, just be yourself! Feel free to explore the sim and enjoy all we offer! Gorean respect and protocols required, Gorean dress is not! We are a place to forget politics, forget disagreements, forget stresses and just, finally, relax in peace.
G&S Appellation Wines, Sul Paga. Paga, Sake, Rum, Rence Beer, Beer, Brandy, Mead, Cocoa Liquor, and Ka-la-na.
Branches available!