Green Valley Farm & Market
---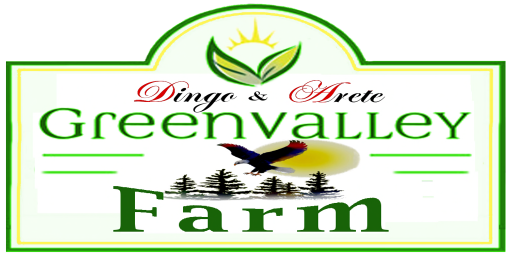 Owner: Dingo Night & Arete Calliope
SecondLife Group: Green Valley Farm & Market
Green Valley Farm & Market is located on the seaside with lush gardens to wander thru shopping among all G&S products provided.  Tuna Tournaments are held on the dock beside the full self service tavern.
Follow the paths of the farm & enjoy the relaxing beauty even stop & enjoy fresh blackwine & desserts as you shop or visit the tavern.
Services: Full self service tavern, Yarn shop, Pens & shops, Winery and Bulk Sales.
Market Services: Stalls, animal pens  and Advertising Boards rentals.