Myrkviðr Fjord
---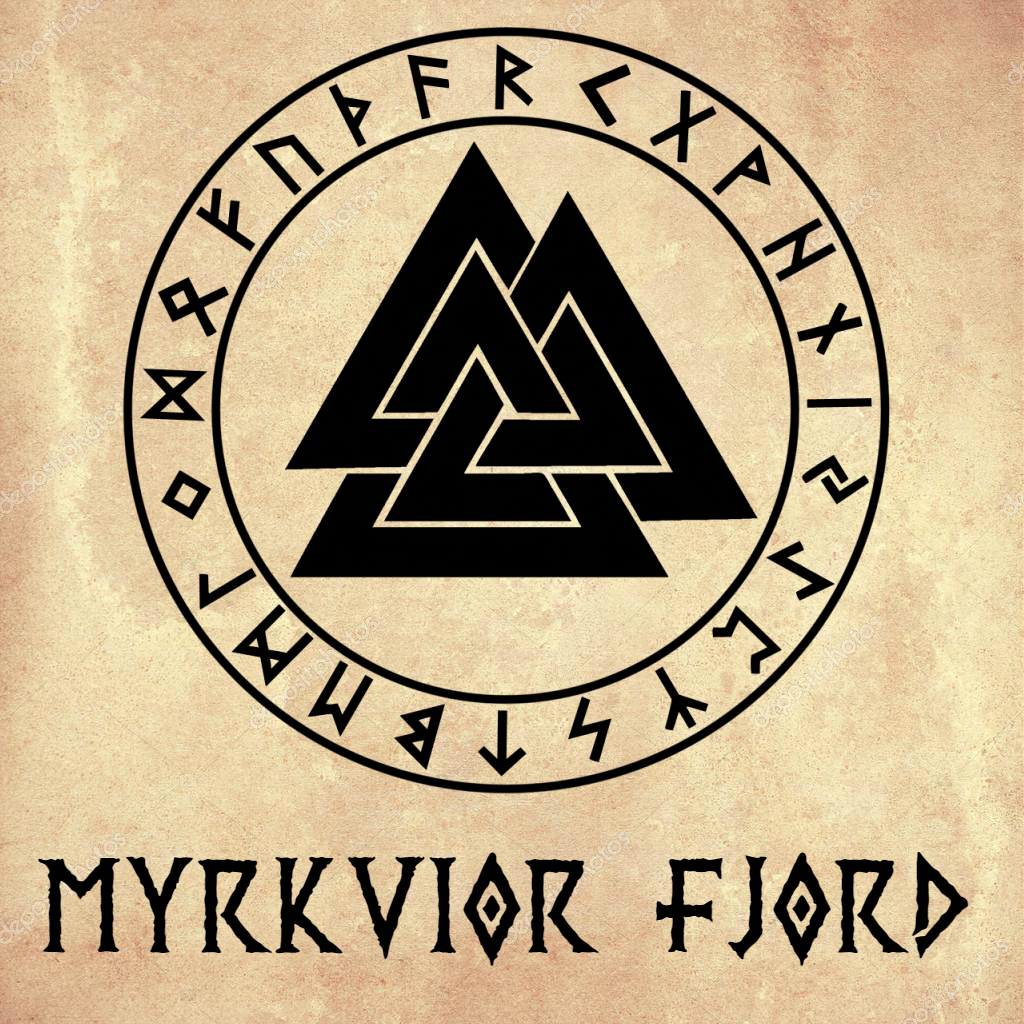 Owner: Temujin Calidius (Attila Katana)
SecondLife Group: Myrkviðr Fjord
Welcome to Myrkviðr Fjord. A Gorean Lifestyle sim themed on Torvaldsland / Viking / Norse style.
No Combat, No Raids, No Meter, No Roleplay (players/posers) – be yourself.
Here, we live as a family on our G&S Farm with every member having their own home to live in and duties to perform to help us strive.
Are you looking for a place to call home, a family to join? Well, come by Myrkviðr Fjord and seek out the Temujin Calidius (Attila Katana), or simply send an IM.
Do you have to be Gorean? No, but you have to live by certain ideals and standards in your life. Most important, honesty and integrity.
You do need to be attired in Gorean themed wear though.
We like to hold discussions, dances and other events of a Gorean nature.
We are seeking men who live by honour, who wish to have a home to bring their family to. We will provide you a home (no rent, no tier) in return for your assistance in duties, such as being a smith, a carpenter, brewer and so forth
We are open to submissive girls of both Gorean and BDSM lifestyles who wish to work the farms. Come be a bond of the village and live in a sanctuary which is drama free.
Interested? Come visit and talk to us today!