Dresdens Den
---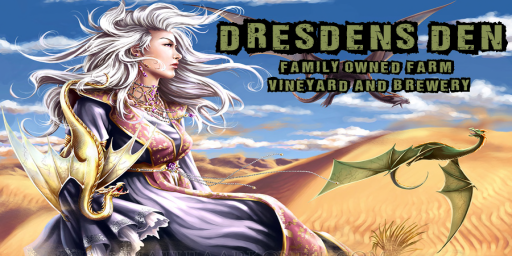 Owner: Orbit Alexis Dresden (Orbit Moonwing)
Manager: ᴊᴇɴᴇssᴀ ᴅʀᴇsᴅᴇɴ (hlh3230 Resident)
SecondLife Group: Desdens Den
Dresdens Den is a family owned sim selling a variety of all things [G&S] related. We also takes custom orders – contact Orbit Moonwing for details.
All are welcome – come as your are, no dress code required. The sim is open role play and accepts those OOC as well to come and explore and have fun as long as you remain respectful to the others on sim and the residents.
Market Services: Shopping venders, animal pens, giveaways, events, public work area and more …
We also have games and dancing, or fishing, or anything else you might find that interests you.