Hermes Animal Farm & Market
---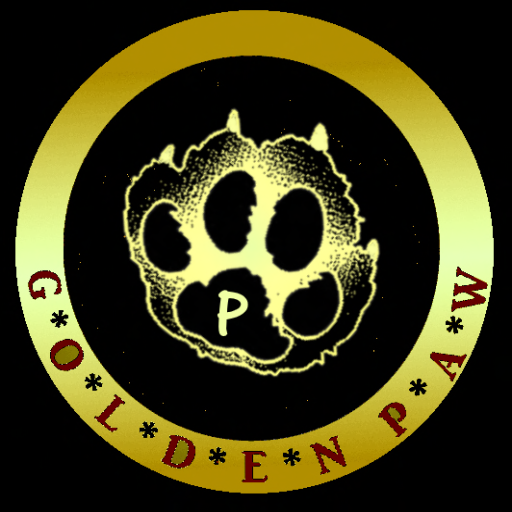 Owner: Hermes (prinzensaft resident)
Hermes animal farm & market is home of the Golden Paw products, situated on Immortals RP sim (Ancient Greek Mythological, gay male, see Athanatoi) offering G&S work places (carpentry, forge) and rental space for farmers and craftsmen (see Hellanodikoi).
Everyone is welcome to visit and explore as long as you remain respectful to the others on sim and the residents (no dress code on the market areas).
Specialized in TARSK and THARL of all colors and sizes. Almost complete collection of old Ka-la-na and Grape wine. Specializing in new wine with its branches and cuttings. Also available: Verr, bosk and animal products like Poseidon Feta cheese and tapestry with original motives (G&S world and Ancient Greece – look for the gallery), rence, candles, logs and planks.